A few less sparkles in the world
The Vampire Queen Lana'thel has bitten the big one! We took her down handily! Check the Raid Reports link for ridiculous damage :)
Also, new DKP rules go into effect this Tuesday- 5 DKP for being on time and ready - this means at the instance 5 minutes beforehand ready to go!
Forsaken Few is rocking socks off
So this week, in 10 man, we killed a combined total of 15 bosses in ICC! This includes a guild first Princes kill by one of the groups and a very satisfying Rotface kill by the other! Congrats, everyone!
Good news, everyone! We broke the fixed slime pipes!
And took this guy down with em: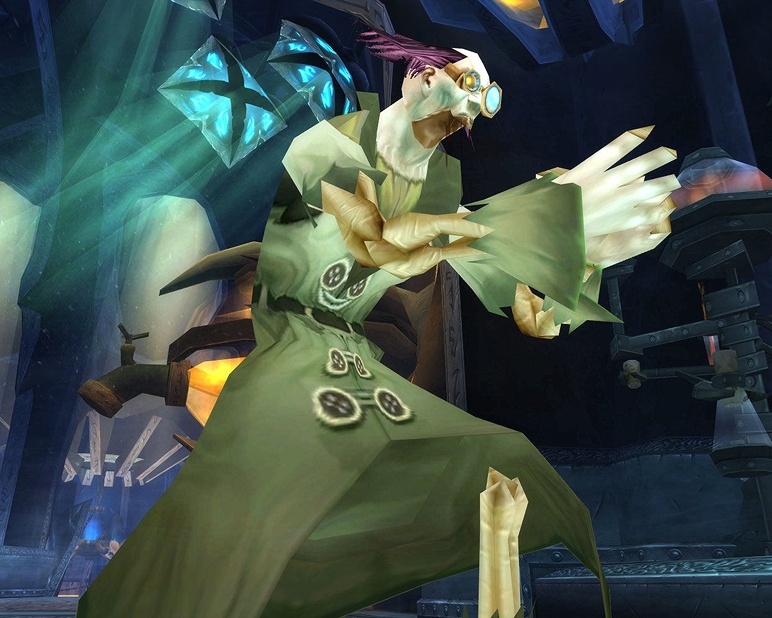 Congrats to everyone!
The second 10-man also made excellent progress, and took down Saurfang and Festergut! Since we are running two 10-man groups, the Raid Priority List will not be used for the time being.
ToGC 10 success!
For the record, we got down Jaraxxus and Horde Champs in 10m heroic tonight, and had excellent attempts at the Twins. Check the DKP listings for who got loots. Grats guild!
DKP change
Just to let everyone know, we have changed the DKP system so that you no longer get DKP for guild donations. Donations, of course, are still encouraged :) The Loot Rules document has been updated to reflect this.